FABULOUS TWO-FER GIRLFRIEND GETAWAY TO FLORIDA'S HISTORIC COAST PART 2: ST. AUGUSTINE
Tips for touring the oldest city in the U.S.
EXCERPT: "Now I really was ready for a power nap at our hotel, a brand new, Renaissance St Augustine Historic Downtown Hotel.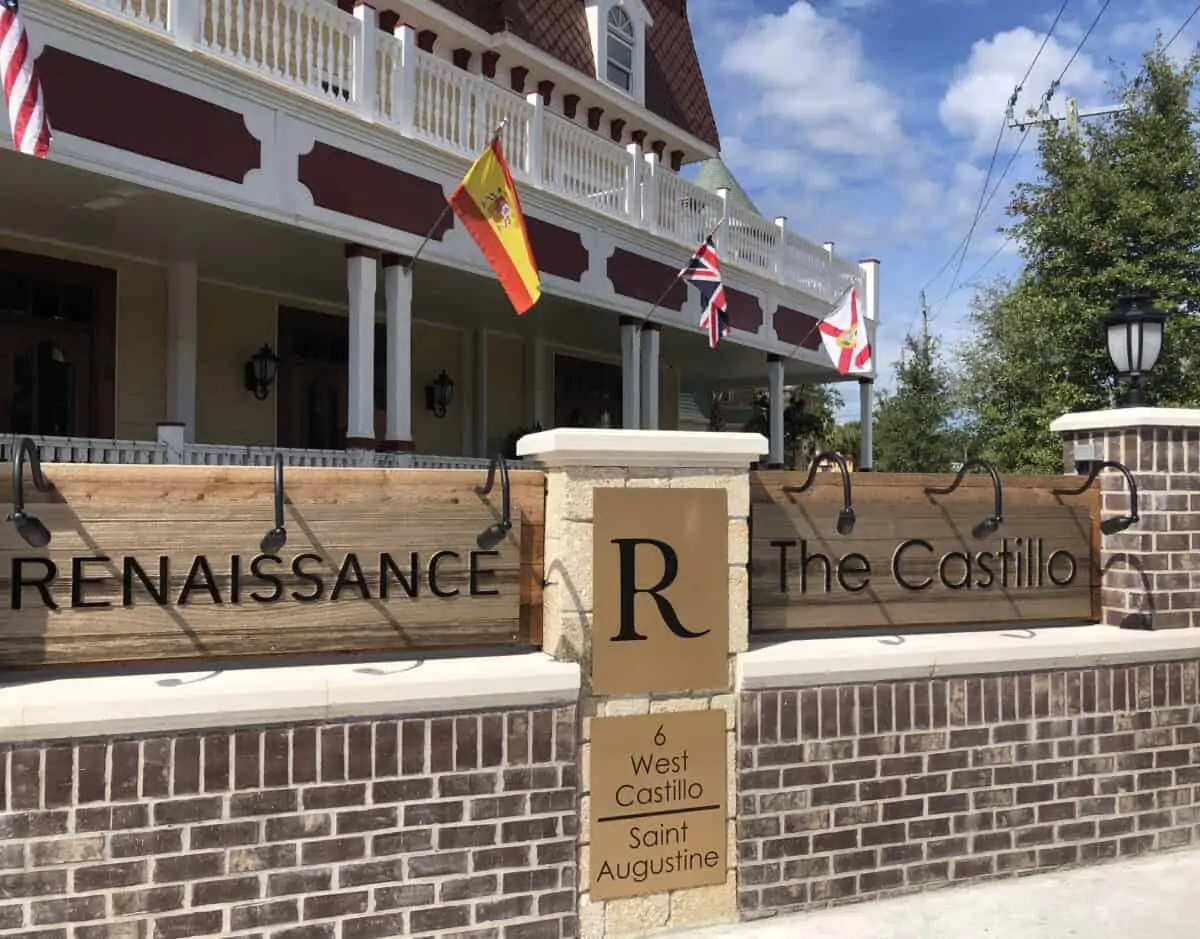 The exterior of this luxury property, with its grand Victorian architecture and wraparound veranda, pays tribute to the historic San Marco Hotel, which stood here during the Gilded Age.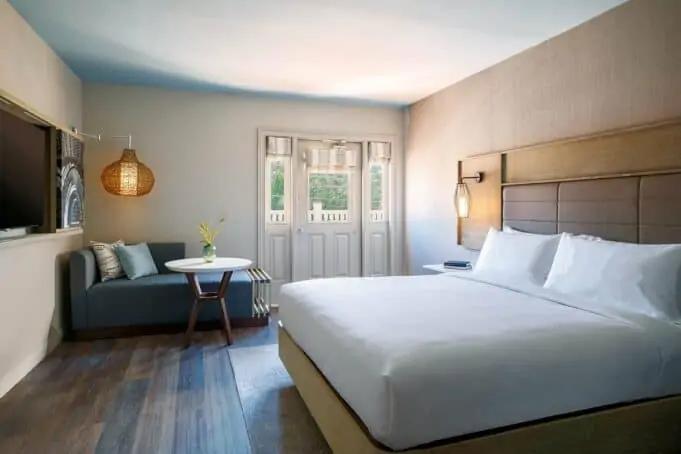 But the hotel's interior design is surprisingly ultra-modern, complete with a magnificent staircase, a Starbucks, comfy library, fitness center, bar, sparsely decorated rooms in neutral tones with cotton ball soft bedding, and a 55-inch smart TV.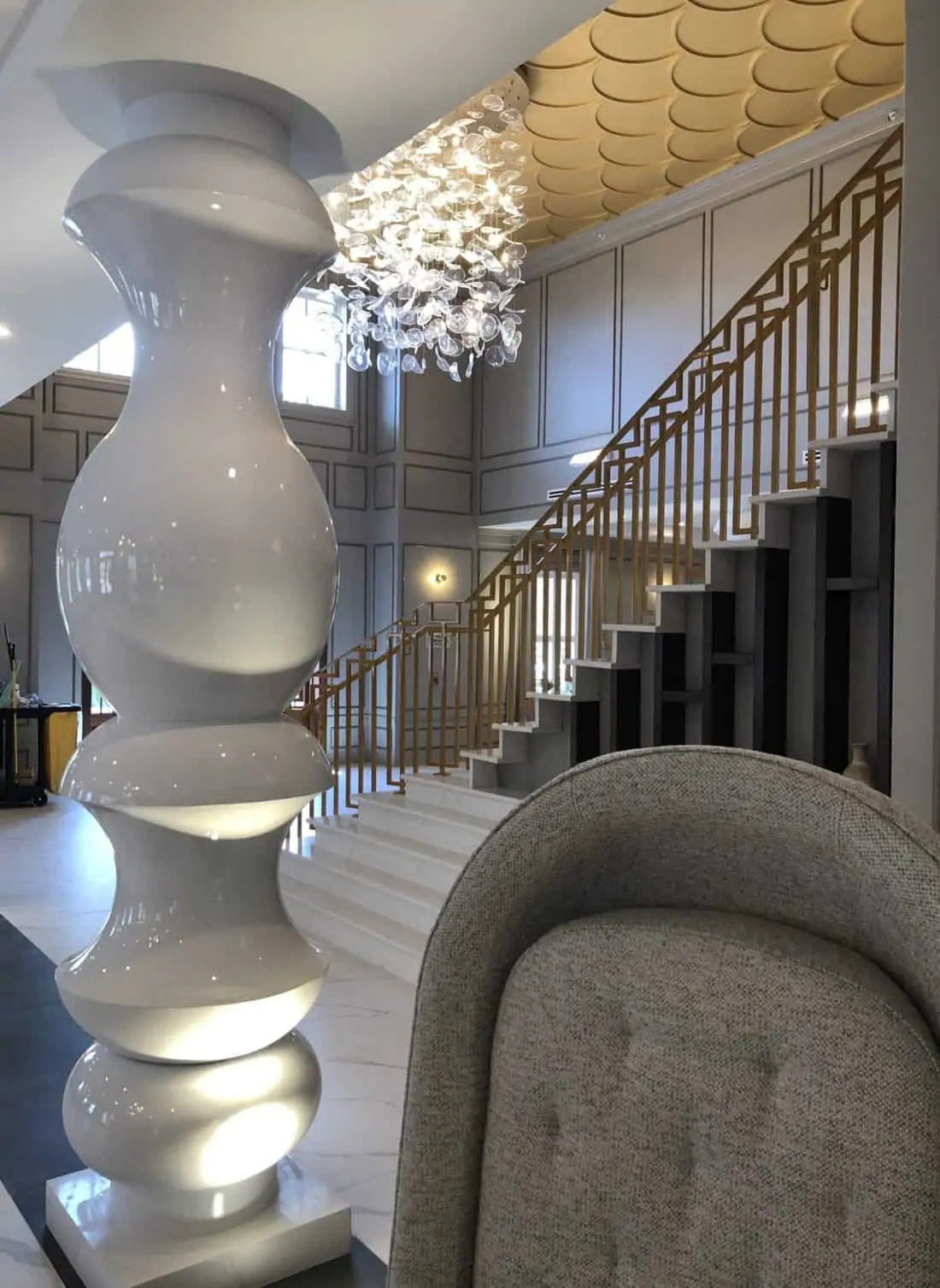 In-house dining at the Castillo Craft Bar + Kitchen is not simply an add-on amenity but could become a destination restaurant in its own right. A darling young mixologist created a special gin cocktail that he named after me: "The Smokin' J."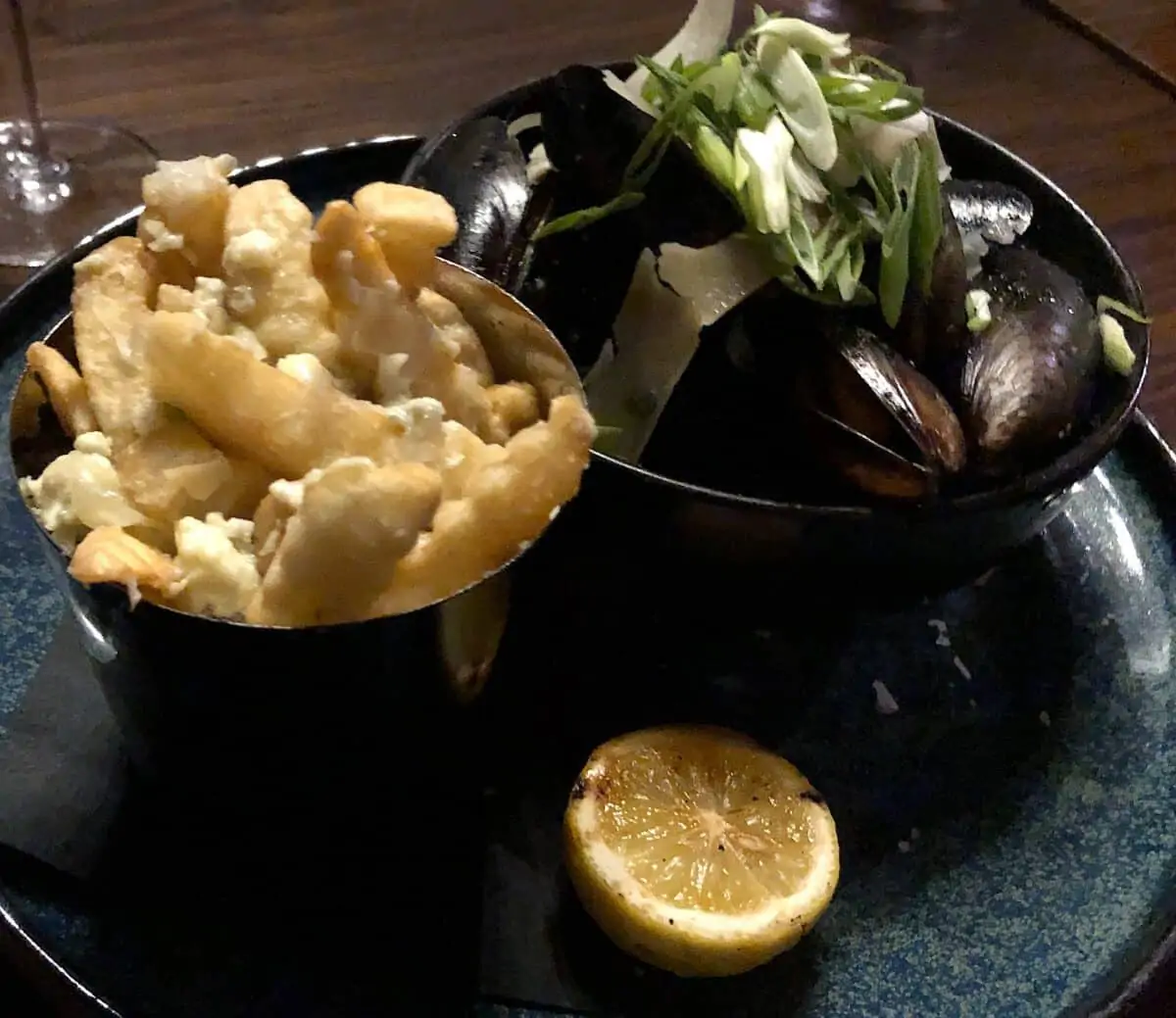 No need to second-guess this farm-to-fork menu, order anything that's cooked on the wood-fired grill, or if you're looking for something a little lighter, they make an excellent Moules Frites. They get extra-credit points for upgrading me to the truffle fries."